Published on September 29th, 2022
Last updated on January 25th, 2023
How To Get Thicker Hair Naturally? Remedies That May Bring Fast Result
Estimated reading time:
10
minutes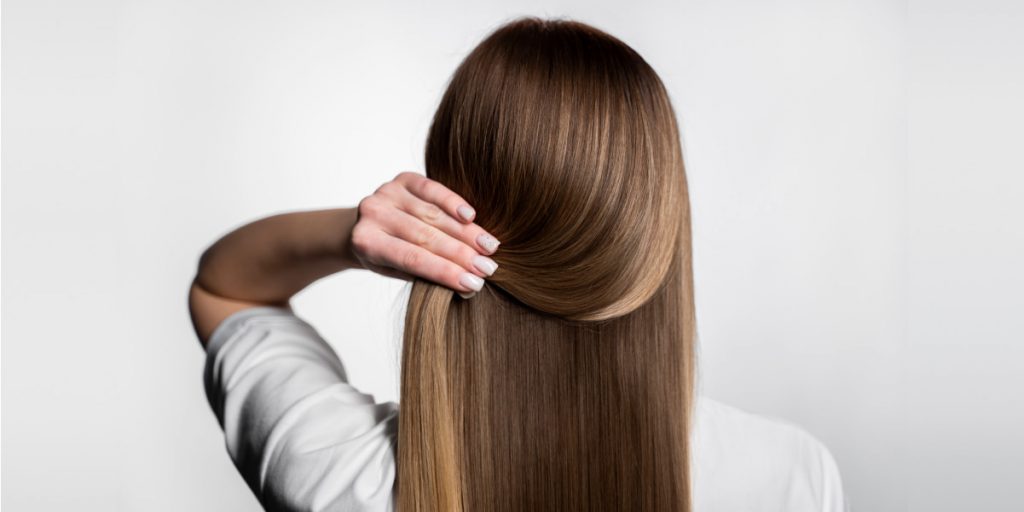 The problem of hair loss is one of the most critical and pressing problems in the 21st century. Due to the significant number of causes of hair loss, it is pretty challenging to solve the problem. In addition, improving the condition of the hair requires a lot of time and can take up to several years. So if you approach the solution of getting thicker hair naturally, you should stock up on patience, bottles of oils, and free time for the next six months.
This article will tell you about working ways to get rid of the problem of hair loss and help you improve hair growth, make them thicker, and make you the happy owner of radiant hair.
Stay with us, read our articles and get only practical and working methods to deal with hair problems.
Remedies For Thick Hair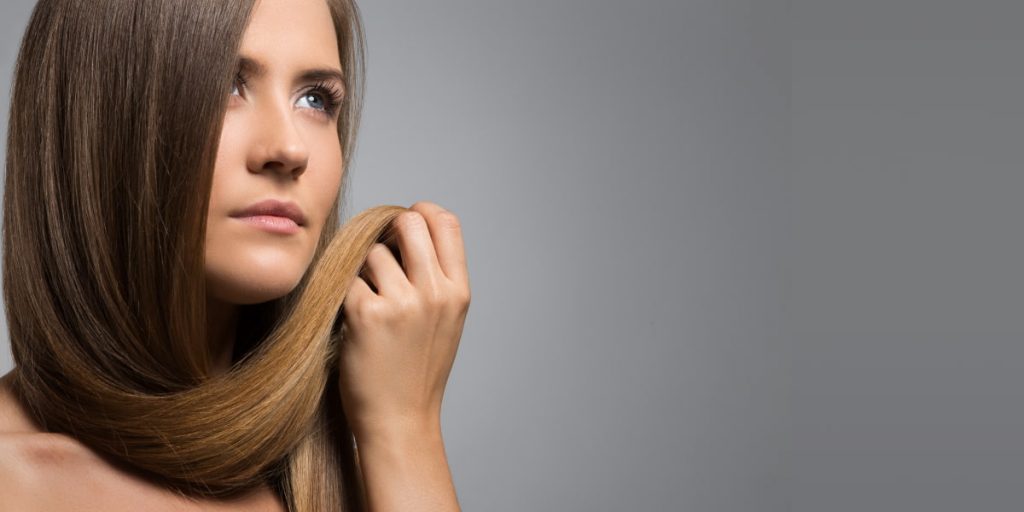 Hair loss often occurs due to a lack of vitamins in the body. Sometimes these things can happen because of a strong nervous strain, but the solution is simple – try to be less worried and take more adaptogens. But if your body lacks any vitamins, there are a lot of solutions, and all of them will depend on the type of vitamins you do not have.
Fortunately, many of the enzymes you need can be obtained from common foods found on the shelves of grocery or beauty stores. The list of products is so broad that they can be found in diversified stores and successfully replace each other.
In the following blocks, I will describe in detail the features of using such remedies for thick hair, their names, and their benefits.
Proper Nutrition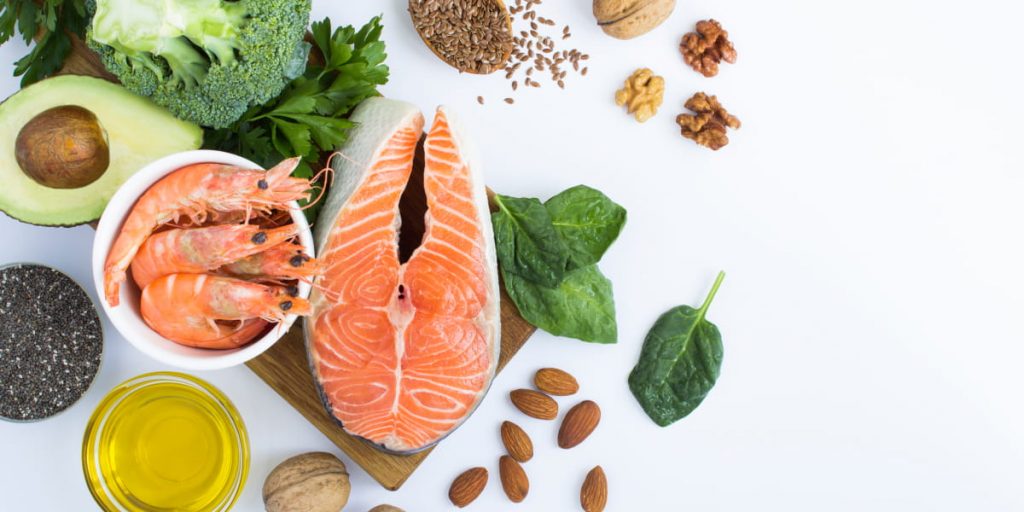 Eating a healthy diet is another great tip for thick hair. Be sure to include plenty of protein, iron, and omega-3 fatty acids in your diet to promote healthy hair growth. Products that contain these nutrients can also help to thicken hair.
1. Eggs
They are one of the best protein sources and can help thicken hair. Products that contain eggs as an ingredient, such as shampoo, conditioner, or masques, can help to add volume and thickness to hair.
2. Olive Oil
Like other natural products, olive oil is rich in valuable components, among which the most important is omega 3 acids. They are necessary to maintain a good level of human health, as well as to improve the growth and condition of hair.
In addition, this product helps to soften hair and moisturize dry skin. Using the oil is quite simple:
Heat the oil to body temperature;
Rub the oil into your hair and head;
Wait 45 minutes. Wash your hair with shampoo.
You can also add a little honey to the oil and make a hair mask, leaving it like this overnight. To avoid staining the bed, you can use a shower cap.
3. Orange Puree
You can achieve several results simultaneously thanks to vitamin c, pectin, and acid. So, you can increase the natural shine of your hair, make it thicker, use acid to break down the remnants of old skin that interferes with hair growth, and also make everyone shocked by a pleasant smell.
It is enough to mix the oranges and rub the mixture into the scalp and hair. After that, you need to leave the mask for an hour and rinse it with shampoo. However, you should remember that you can only use this method if you are not allergic.
4. Aloe
Everyone is well aware of the proven benefits of aloe for personal care. There's not even anything to add here. You must rub in the pure plant gel for 30 minutes and then rinse off. The effect will not keep you waiting.
5. Avocado
Avocado is rich in vitamin E, and fats saturate your body with beneficial properties. You can either eat avocado regularly or rub it in the avocado mixture and apply it several times a week. To use this natural way to make hair thicker, you need:
Make a puree of 1 avocado;
Apply the mixture to the scalp and hair;
Wait 30 minutes;
Wash your hair with shampoo.
6. Gooseberry
Do you want to prolong the anagen phase and improve hair growth? Then you should try gooseberry and rub its oil into the scalp. This mask can be left for an hour or two and washed off with warm water. This procedure should be done no more than twice a week.
7. Yogurt
It has long been known that probiotics can improve human health. So, eating one serving of yogurt once a day is enough to promote strong hair growth and prevent hair damage.
So, studies have shown that probiotics in yogurt increased the number of follicles in mice, which made their fur lusher. The same can be done with the human head.
8. Onion Juice
Alopecia areata is one of the most unpleasant types of baldness, as it leads to hair loss only in some areas and leaves completely healthy other places on the body. The appearance of alopecia areata can hardly be called acceptable, so people often suffer from hair loss, complexes, and psychological diseases.
To prevent this, you can use onion juice as another tip for thick hair. It is enough to squeeze the juice from the onion, strain it and rub head with it. Afterward, you must wait an hour and wash off the mask with shampoo. To effectively help hair stay healthy, this procedure should be performed no more than 2 times a week.
9. Green Tea
As you know, green tea can not only have a calming effect but also promote hair growth. For prevention, you only need to drink tea and enjoy life. However, you should consider that green tea can be harmful if you have a caffeine intolerance or are taking medications that thin the blood.
10. Ginseng
Probably everyone knows about the beneficial properties of ginseng and has seen it in almost every shampoo for hair growth and strength. So it is; ginseng is full of valuable components for strengthening hair. However, there are cases of feeling unwell after using the product, so you should use it carefully.
For the procedure, it is enough to rub a few tablespoons of ginseng oil, wait an hour and wash off the mask with shampoo. You can repeat this procedure twice a week.
11. Fish Fat
Omega 3 acids are one of the classic natural ways to make hair thicker. You can eat a lot of fish or drink fish fat to improve the condition of your hair. And you don't even have to endure this procedure since almost every fish has these acids in its composition, and you are sure to find a delicious option for prevention.
12. Castor, Coconut, and Rozmarin Oil
If you have thick hair, you know that finding the right products can be a challenge. You want something that will moisturize and nourish your hair without weighing it down.
Castor oil is an excellent option for thick hair. It's rich in omega-9 fatty acids, which help to moisturize and nourish the hair;
Coconut oil is also a good choice for thicker hair. It's packed with fatty acids that help to condition and detangle the hair;
Rosmarin oil is another excellent product for thick hair. It helps to stimulate growth and adds shine and luster to the hair.
When choosing products for thick hair, look for ones that contain these three oils. They'll help to keep your hair healthy and looking its best.
Hair Styling And Head Massage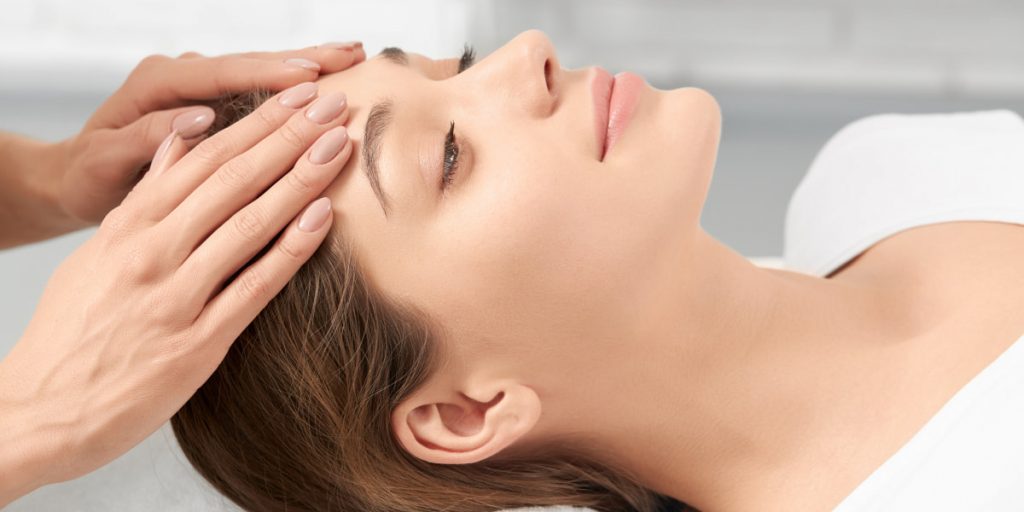 Unfortunately, it is not enough to use home remedies for hair growth and thickness to achieve maximum growth, strength, and shine. You also need to style your hair according to your hair type, wash it properly, and choose the right hair wash products.
So, if you have fragile and thin hair, you should:
Prefer mild shampoo;
Moisturize your hair with conditioner;
Use less hair dryer to dry it; if necessary, wrap your hair in a microfiber towel before drying;
Do not use a hair straightener or anything that can heat or stretch it too much;
Avoid braiding your hair in a ponytail or bun.
Also, in this case, it is recommended to do regular head massages using oils and masks.
How To Prevent Hair Loss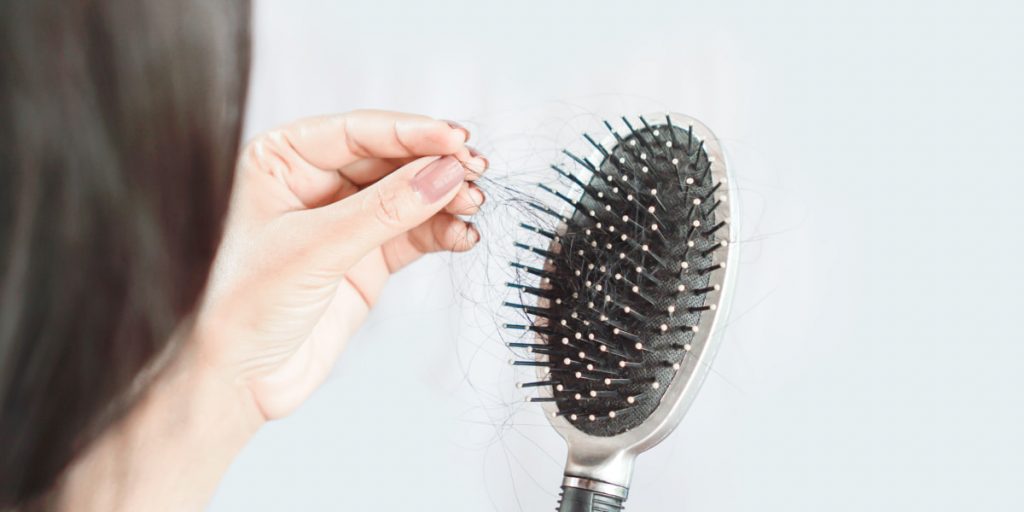 By age 50, half of all women will have experienced hair loss. While hair loss is more common as we age, it can happen at any time and for various reasons. Apart from the home remedies for hair growth and thickness, there are some things you can do to prevent hair loss:
See a dermatologist. If you are concerned about hair loss, the first step is to see a dermatologist. They can help you determine if your hair loss is temporary or permanent, and they can also offer treatments depending on the cause of your hair loss. For example, if your hair loss is due to an underlying medical condition, the dermatologist can prescribe medication to treat that condition;
Avoid heat damage. Heat damage is one of the women's most common causes of hair loss Whether you use a curling iron, flat iron, or blow dryer regularly, all that heat can damage your hair and lead to hair loss. If you must use heat styling tools, ensure they are on the lowest setting possible and always use heat-protectant products beforehand;
Get regular trims. While it may seem counterintuitive, getting regular trims can help prevent hair loss. When you get rid of split ends, you also get rid of damaged hair that is more susceptible to breaking. Plus, regular trims help keep your hair looking healthy and full.
Bottom Line
A variety of products on the market contain these oils, so you can find one that best suits your needs. With regular use, you can see a noticeable difference in the health and appearance of your hair. The main thing is to have a goal and gradually achieve it, having patience and willpower.
FAQ
How Do You Get Thicker Hair Naturally?
Many oils can help thicken hair, such as castor oil, coconut oil, and rosemary oil. Castor oil is especially helpful in promoting hair growth. Coconut oil can help improve the quality of your hair and make it thicker. Rosemary oil can also help to make your hair appear thicker.
How To Permanently Thicken Hair?
You can do a few things to help thicken your hair permanently. One is to get a short haircut. This will make your hair appear thicker because it will be shorter. You can also use products that contain keratin to help thicken your hair. Finally, you can use hot oil or deep conditioning treatments to help thicken your hair.
Can Hair Get Thicker?
Although it is not possible to change the structure of hair follicles, there are many ways to make hair thicker and reduce breakage and hair loss. Fine or thinning hair is common and can affect anyone. Correct nutrition, do age-related prevention, get rid of chemical allergies and diseases.
Is It Expensive To Take Care Of Hair?
No, it does not have to be expensive to take care of your hair. You can do a few things to help save money on hair care. Use coupons when you buy hair care products or buy in bulk.