Published on September 7th, 2022
Last updated on January 25th, 2023
10 Easy Ways To Straighten Hair From Beauty Salon Pros
Estimated reading time:
9
minutes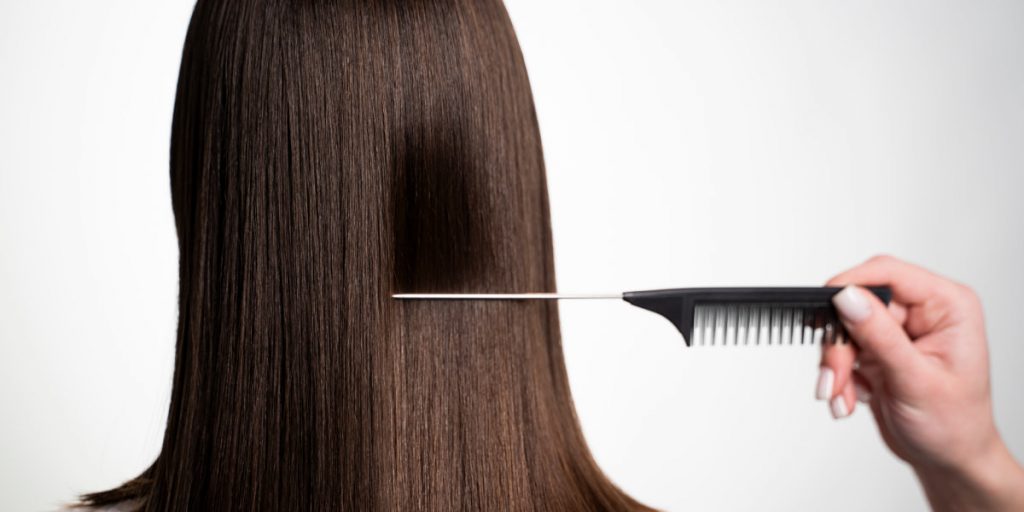 As often as a woman's mood shifts, so do her hairstyles. If you are the fortunate owner of curly hair, you probably fantasized about straightening it. And if you still haven't decided to keep your hair straight for the long term, you need to be aware of all the techniques for making your curly or waved hair straight and manageable.
Are you sick of attempting to straighten your hair at home without success? Then it would be best if you studied this advice from qualified beauty salon specialists.
It can be a hassle, but following my tips, you can find an easy way to straighten your hair. So please sit back, relax, and let me give you tips on straightening your hair.
1. The Fastest Way To Straighten Hair: Armed With A Flattening Iron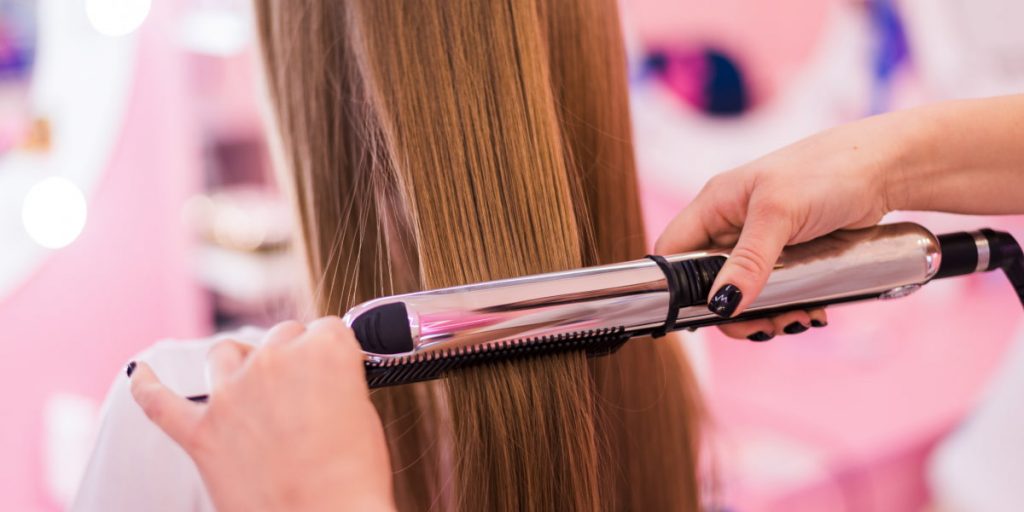 A flattening iron is a powerful tool that can help you achieve smooth and straight hair in minutes. However, it is essential to use this tool correctly to avoid damaging your hair. Here are our tips for straightening your hair with a flattening iron:
Before you begin straightening your hair, check to see that it is dry. Waiting until your hair is completely dry before styling is vital since wet hair is significantly more sensitive to heat;
Next, section off your hair into tiny pieces, securing each piece as you go. You won't miss any spots, and the process will go faster;
To maintain your hair in peak shape, spray it with a heat protectant;
Avoid heating your flattening iron past 120 degrees;
Make sure to run the iron through your hair evenly and slowly as you straighten each section. You run the danger of tearing the strands if you go too quickly.
Following these simple tips can get your hair straightened quickly and safely.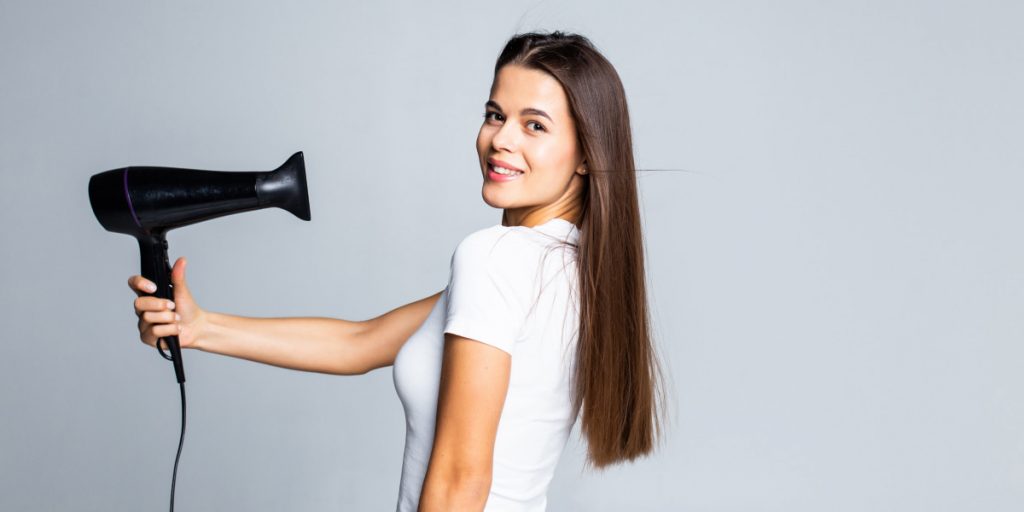 Many think that keeping hair straight with a hair dryer is difficult. However, you can quickly master this procedure with a bit of practice. Here's an easy way to straighten hair with a hair dryer:
The principal place to start is with damp, towel-dried hair;
Then, apply a heat protectant and a styling product to help your hair hold;
Then use a round brush to smooth your hair as it dries;
Hold the hair dryer at least six inches from your head and direct the airflow down the length of your hair;
When you get to the ends of your hair, blow hot air on them one last time to secure the straight style.
With a bit of practice, you can achieve salon results at home.
3. Straightening Hair With Smoothing Cream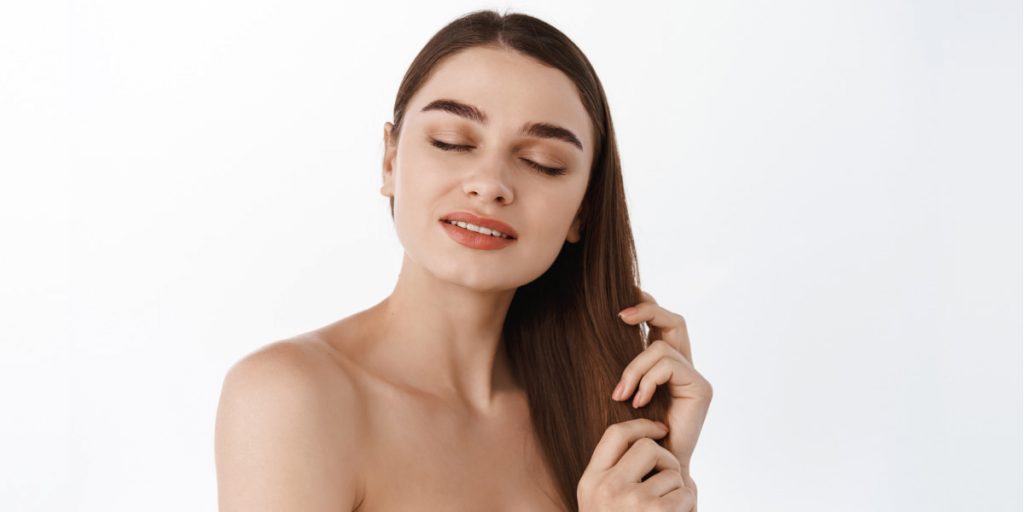 One of the fastest ways to straighten your hair is to use a smoothing cream. However, you must use this product with caution because, if not used properly, it could harm your hair.
Most smoothing creams contain chemicals that weaken the bonds in the hair shaft, resulting in split ends and frizz. So it's a good idea to use a heat-protectant spray before straightening and to avoid doing it too frequently.
4. Bonding Oils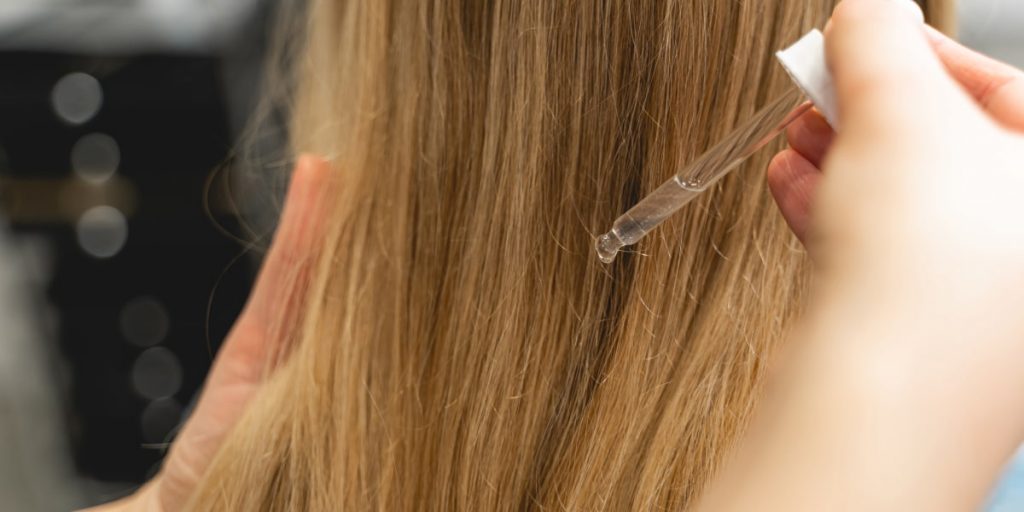 Bonding oils are a type of product used to keep hair straight. They are temporarily attached to the hair shaft, resulting in hair that looks straight and smooth.
Bonding oils are usually applied before heat styling and can be reapplied throughout the day to maintain a refined look. There are many brands of bonding oils on the market, so choosing one that works for your hair type is essential.
5. Straightening Sprays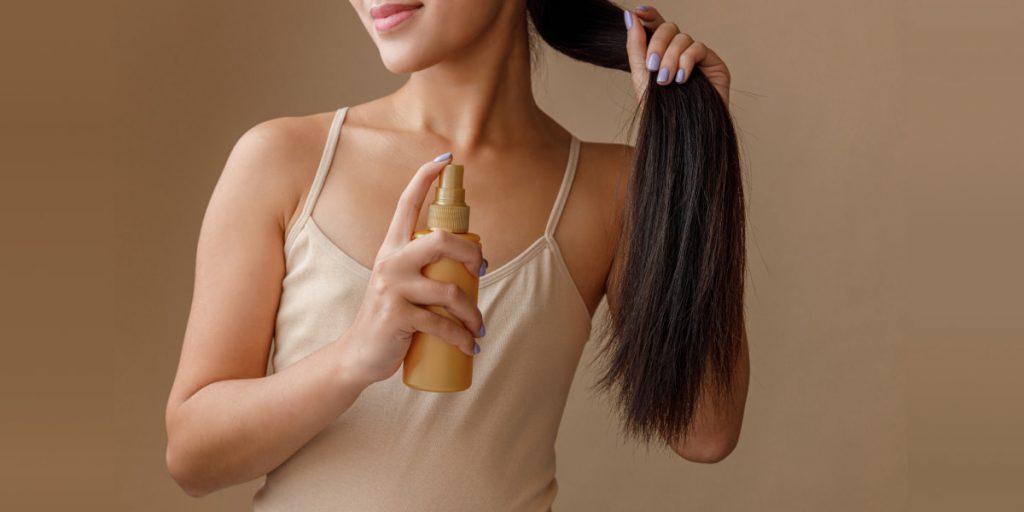 Straightening sprays are one type of product that can be used to straighten hair. Unlike other straightening products that use chemicals or heat to straighten hair, straightening sprays work by coating each strand of hair with a thin product layer.
Straightening sprays can create smooth, straight hair that appears healthy and stylish when used correctly. The hair is straightened and fixed in place after the product dries. Straight and wavy hair can both benefit from using straightening sprays. They are an excellent option for people with sensitive scalps or damaged hair because they are much gentler than other straightening techniques.
6. How To Straighten Hair With Gelatin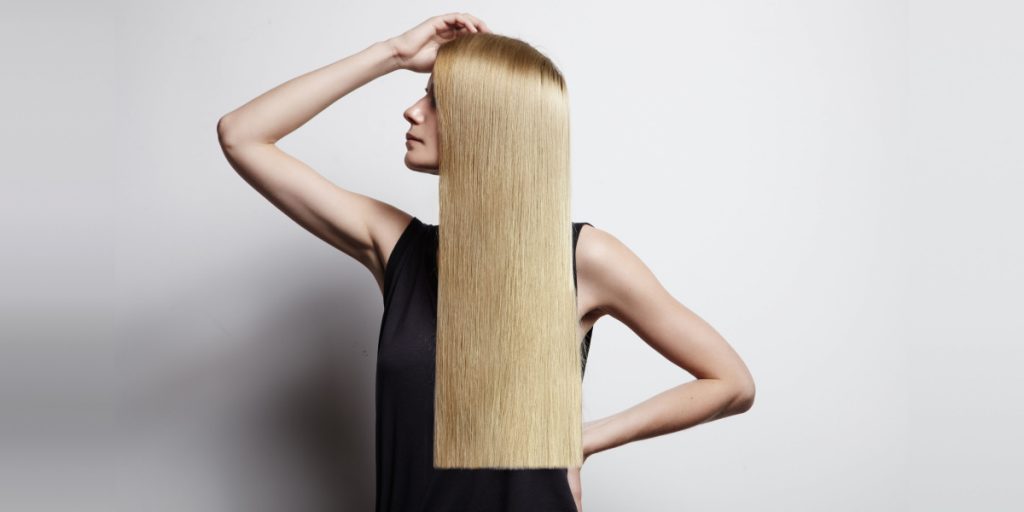 In addition to professional tools for straightening hair, there are also some easy ways to straighten hair. You will need such simple ingredients:
Gelatin – 2 tablespoons;
Water – 6 tablespoons;
Favorite hair balm – 1 tablespoon.
You need to dissolve the gelatin in warm water and let it stand for 15 minutes, then add balsam to it. After washing your head, you should apply the mixture to the hair without touching the root zone. Cover your head with a warming cap or polyethylene. After an hour, rinse the mixture from the hair and let it dry.
7. Apple Cider Vinegar And Oil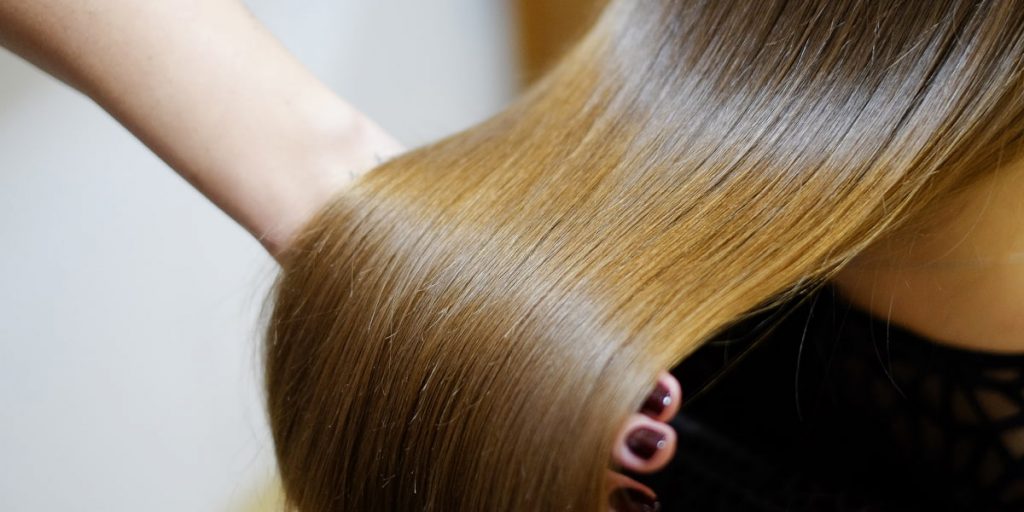 It is a magical and easy way to straighten your hair, smoothing your curls. After this mask, your hair will shine in a new way! Ingredients you will need:
Apple cider vinegar – 2 tablespoons;
Water – 5 tablespoons;
Almond oil (can be replaced with olive oil) – 1 teaspoon.
Mix all the ingredients and treat wet curls with the mixture, leave for 40 minutes, then wash off with shampoo. The components can be increased or reduced by half, depending on the length of your hair.
8. Herbal Rinse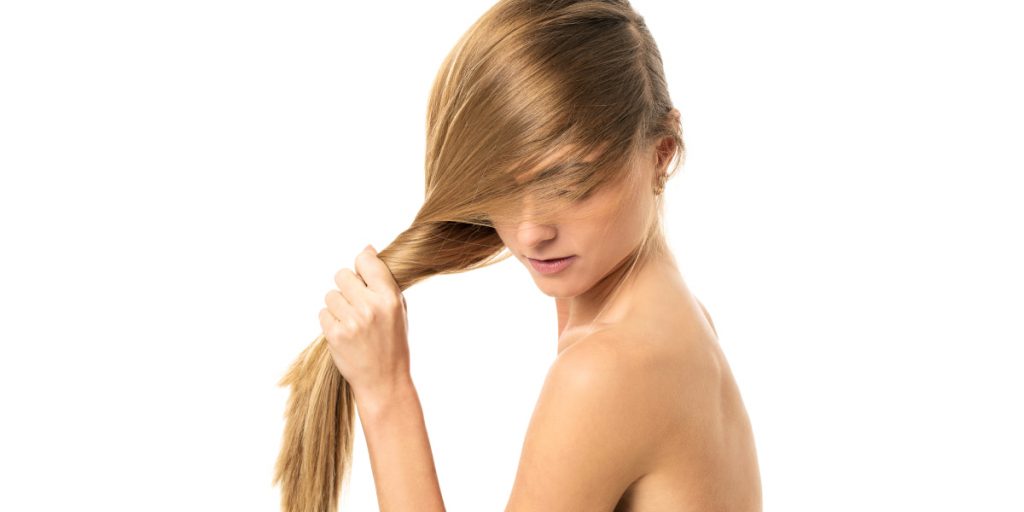 The fastest way to straighten your hair is to use a herbal rinse. Some herbs have a smoothing effect, so why not take advantage of that? You will need:
Water – 1 liter;
Peppermint leaf – 3 tablespoons.
Pour boiling water over the mint leaves and let it brew for 15 minutes, then strain the infusion. Rinse your hair with this herbal infusion after shampooing. The effect is fantastic! Your hair will be softer, smoother, and more manageable! Best of all, you'll be able to achieve keeping hair straight impact with a unique minty, refreshing scent.
9. Straightening With Tea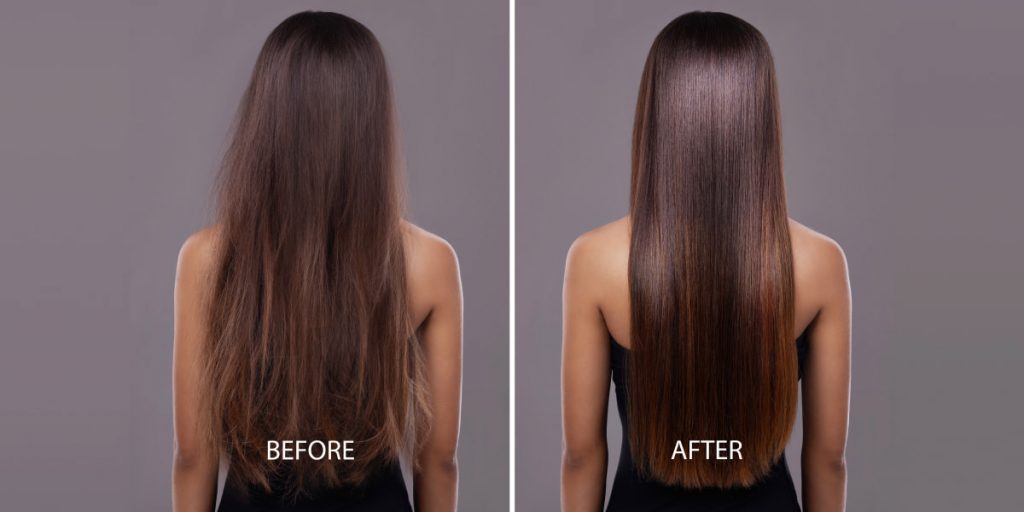 Tea is my grandmother's tried-and-true hair straightener. This simple kitchen product contains tannic acid, which helps straighten hair and give it a smooth and shiny look.
To straighten your hair with tea, brew a teapot of strong black tea;
When the tea has cooled, apply it to damp hair and cover your head with a shower cap;
Leave the tea on your hair for about 30 minutes, then rinse it off and style your hair as you usually would.
Regular use lets you notice that your hair gets straighter and straighter over time. So if you're looking for an inexpensive and natural way to achieve straight hair, try straightening with tea.
10. Colorless Henna Masks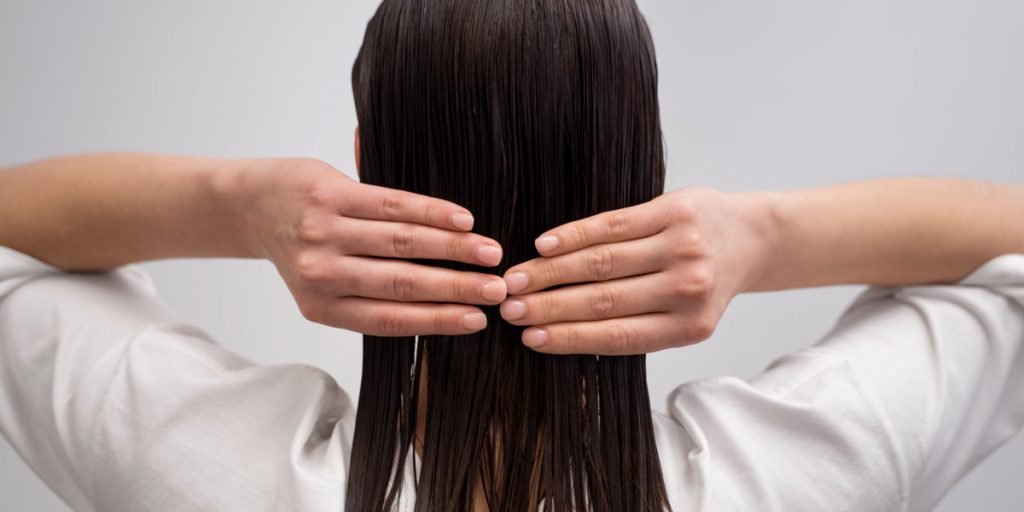 Colorless henna masks are a popular and easy way to straighten hair, and you can find them in most cosmetic stores. To use a colorless henna mask, apply it to your hair and leave it in for the specified time. Wash it off with shampoo and conditioner, and you will immediately notice a difference in the structure of your hair.
Your hair will become softer, smoother, and more manageable. If you're looking for a quick and easy way to straighten your hair, a colored henna mask is a great option.
Whether your hair is curly, wavy, or straight, it's essential to know how to style and care for it to look its best. These 10 hair straightening tips from beauty salon professionals will get you on the right track. Read my other hair care articles for more tips on caring for your hair.
FAQ
How To Get Straight Hair?
There are many ways to straighten your hair and make it look like it did after a salon treatment. You can use styling items such as a flattening iron or hair dryer. Or you can use natural remedies, like rinsing with herbs or tea.
How To Keep Your Hair Straight?
The easiest way to keep hair straight is to use a flattening iron. However, there are other ways to keep hair straight, such as using a gel or straightening spray.
Can You Make Curly Hair Straight Permanently?
The hair structure is inborn, so it is impossible to straighten it permanently. However, you can have salon treatments, such as keratin straightening, which will straighten your hair and make it shiny for 3-6 months.
What Is The Difference Between Keratin Hair Straightening And Botox For Hair?
Keratin straightening makes your hair smooth, straight, and shiny. Botox for hair makes hair just shiny, without a straightening effect, and the impact of this procedure is designed for 2-3 months.