Published on March 23rd, 2023
Last updated on March 22nd, 2023
Hairstyles To Look Younger: Top 5 Hair Mistakes
Estimated reading time:
7
minutes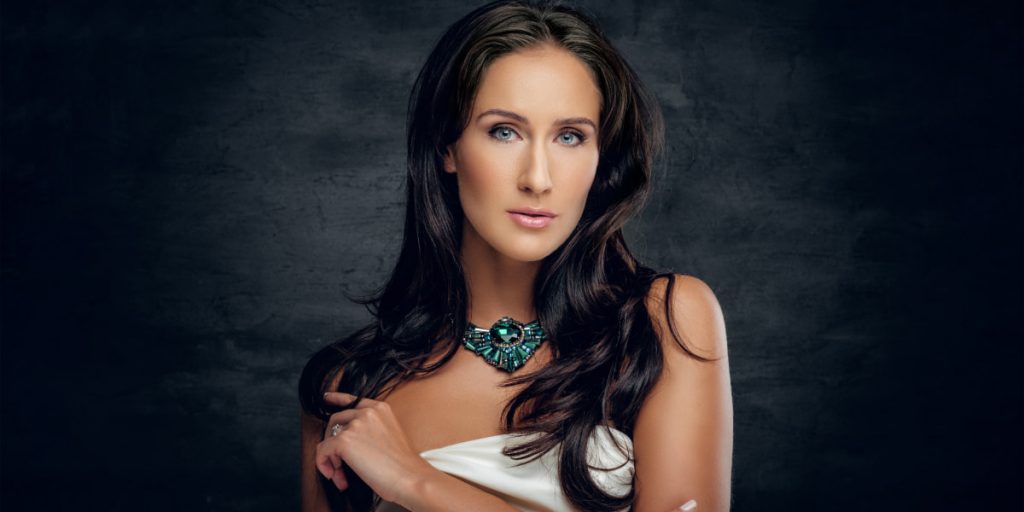 Women are always looking for ways to look younger. Often the problem lies in the hair. But many women first think about caring for their skin. You can use a wide variety of anti-aging creams. But the quality and beauty of your hair will give away your age or make you look older. Foremost, younger hairstyles can have a significant impact on your appearance. But the right choice will help you look younger and fresher. Yet, there are a few common hairstyles that age you. If you don't take this into account, you may look years older. We know how to avoid these problems and make ourselves younger and more beautiful.
In this article, we'll take a look at the top 5 hair mistakes that can age you. We will also present hairstyles to look younger. Having made suitable younger hairstyles, you can feel even more confident and feminine. Read on and choose the option that's right for you!
Letting Your Hair Get Too Long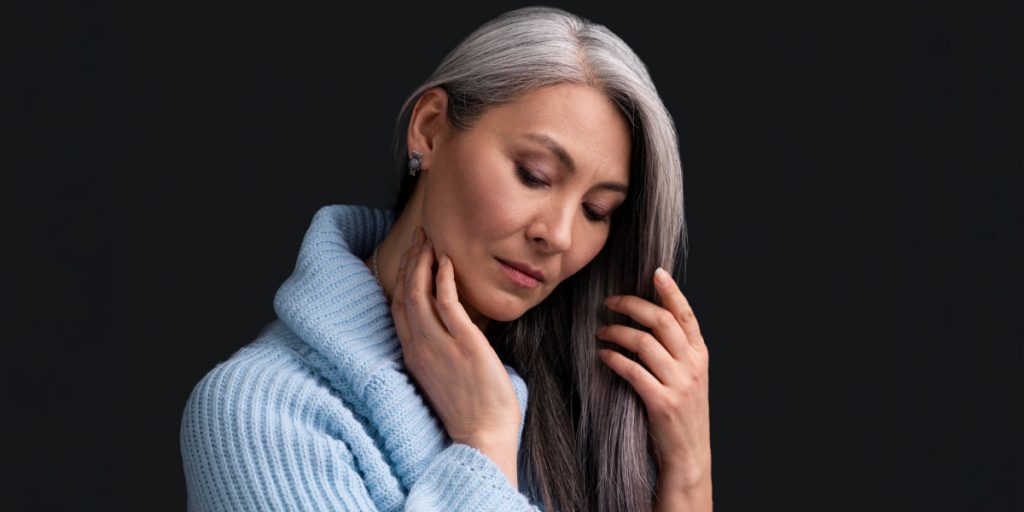 Too long hair can have a positive effect. But it can also have a negative impact on your appearance and well-being. Some people enjoy the freedom and versatility of long hair. But it also happens when a woman is too old for long hair. Here are some more features when wearing too-long hair:
Gray hair will be more visible;
Long hair removes volume and pulls facial features down;
With improper care, hair may not look healthy;
Outdated paint will look sloppy.
It is important to remember that long hair requires special care and attention. This will keep it healthy and shiny. If you neglect your hair, it can become dry, damaged, and prone to breakage. This can lead to split ends, frizz, and a dull look.
To prevent this, it is important to use the right hair care products. Avoid excessive use of hot styling tools such as flat irons and curling irons.
Going To Dark Color
As we age, our body undergoes many changes, both internal and external. One of the most noticeable signs of aging is graying of the hair. But another visual aspect of aging is the transition to darker hair color. So, what hair color makes you look older? These are black, dark chestnut, or bright non-standard colors.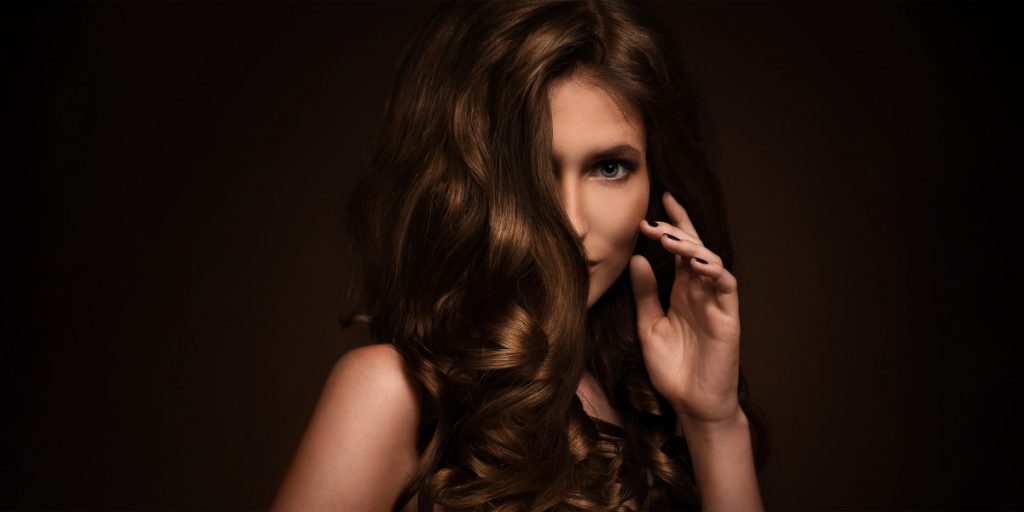 Many people choose to dye their hair darker as they age to look younger or hide gray hair. Colors that are too saturated can look very harsh, making hairstyles that age you. At the same time, if you do bright makeup every day, the effect will be even more noticeable. So when choosing bright and dark shades for dyeing your hair, make sure that it suits you exactly.
Your Cut Doesn't Suit Your Face Shape
People are always experimenting with different hairstyles throughout their lives. The hairstyle chosen can say a lot about a person's personality and fashion sense. It is important to remember that the wrong haircut can make a big difference in how old you appear to others.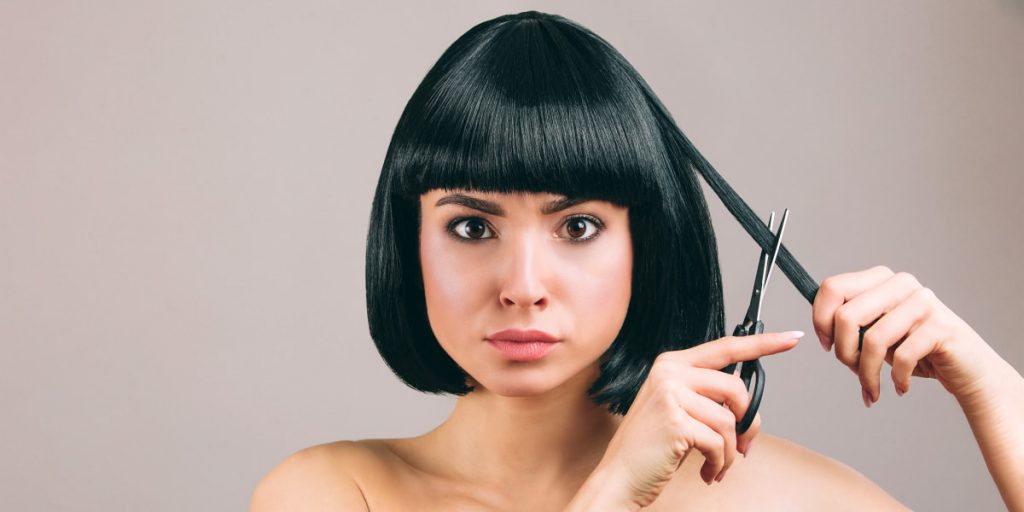 An inappropriate haircut can stress certain facial features and wrinkles. These traits may not be as youthful as they used to be. A straight, short haircut can stress fine lines around the mouth and chin. A voluminous haircut on the crown can create the appearance of baldness. This can all be a sign of your age.
You Lack Volume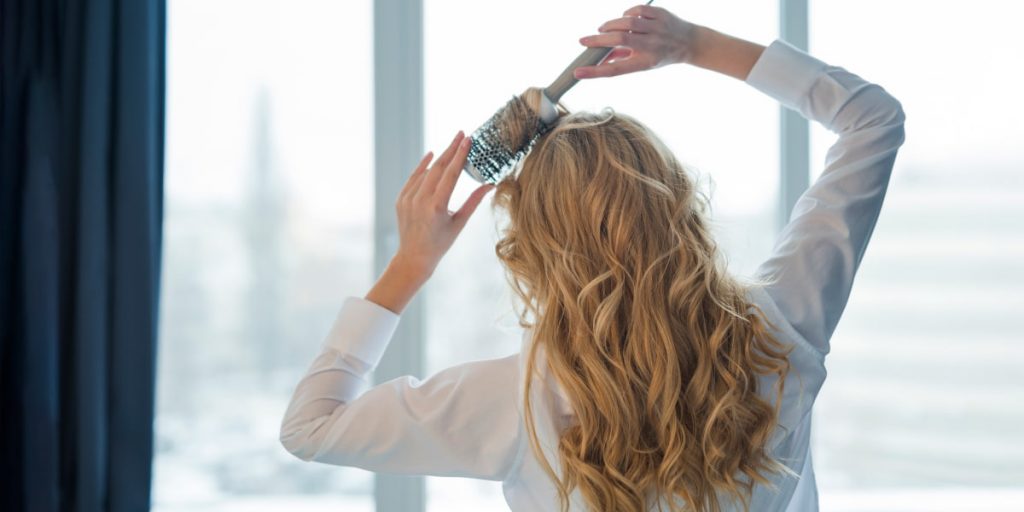 Hair volume is an important aspect of appearance. It can play an important role in how young a person looks. As we age, hair often loses volume, making us appear in hairstyles that age you then we are. This lack of volume can cause by several factors:
Genetics;
Hormonal changes;
Lifestyle features;
Properties of hair care products.
Also, one of the main reasons for the loss of hair volume with age is the natural aging process itself. Scientists say that as we age, our hair follicles shrink. This can lead to thinning hair and a decrease in its volume. Besides, hormonal changes can also contribute to thinning and loss of hair volume. When estrogen levels decrease in women, hair can become thinner and more brittle.
Overuse Of Skin Care Products And Heating Tools
It is important to use the right hair care products and avoid high-heat styling. This will help your hair look healthy and youthful. Inappropriate hair care products and the excessive heat can have negative effects. They may include damage to the hair, brittleness, and premature aging. As a result, it can age you too.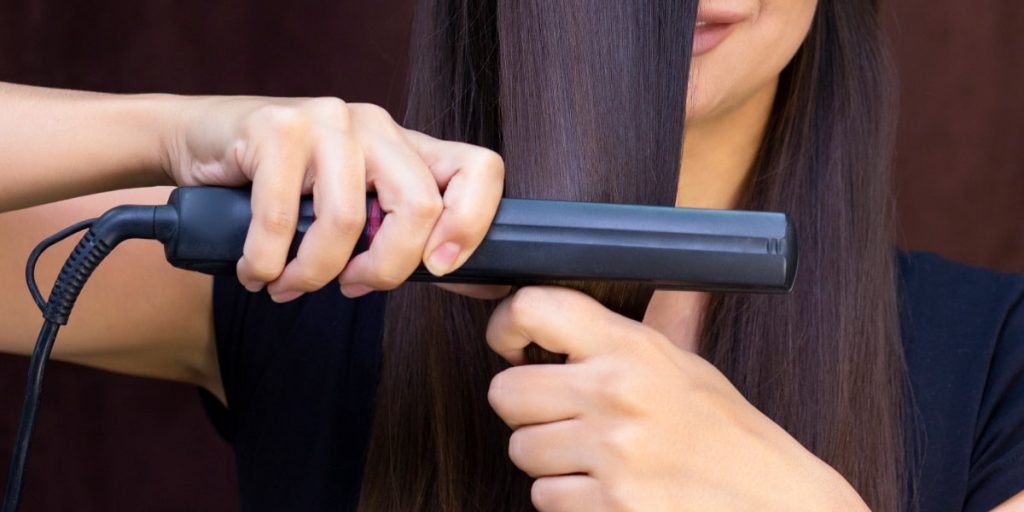 Inappropriate hair care products can cause dryness, breakage, and split ends. This can lead to a dull, lifeless look and make hair look older than it is.
Excessive heat from styling tools can damage hair. High temperatures can weaken the hair shaft, making it brittle and prone to breakage. It is important to choose products designed for your hair type. This will help keep your hair healthy, shiny, and youthful.
Tips For Choosing The Right Hairstyle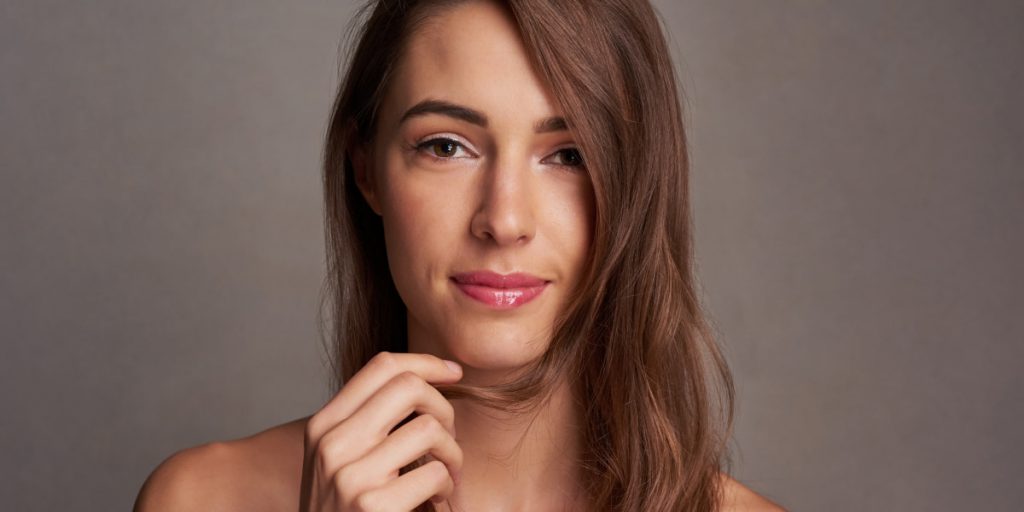 Choosing the right hairstyle can make a huge difference in whether you look young or old. Here are some tips on how to choose the right hairstyle to look younger:
Consider the shape of your face. The right hairstyle can improve facial features and make you look younger. With a round face, layered younger hairstyles with soft waves can make your face look slimmer. If you have a long face, a shoulder-length bob can make your face appear wider and more balanced.
Choose a style that adds volume. As we age, our hair loses volume and becomes thin. A haircut that adds volume and texture can help make your hair look fuller and younger looking. Layers, curls, and waves are great options for adding volume and texture.
Choose a natural color. Choosing a hair color to match your skin tone will help improve your complexion and make you look younger. As you age, it's best to stick to natural hair colors like brown, blonde, or black. Avoid harsh or harsh colors that can make you look older.
Keep it simple. As we age, our hair becomes more brittle and prone to breakage. A simple, low-maintenance hairstyle will help keep your hair healthy and prevent damage. Think of a classic haircut like a bob or pixie cut that doesn't need a lot of styling.
Get a professional opinion. If you're not sure if your hairstyle is right for you, contact a professional hairdresser. They can check your hair type, face shape, and lifestyle. They will recommend a hairstyle that will help you look younger and feel more confident.
Bottom Line
Many women, alas, do not notice the mistakes we have discussed today. But now you know what to pay attention to when choosing a haircut. Also, don't forget to consider our tips for choosing the right younger hairstyles. Rather test your hair and make nice changes to look younger!
FAQ
Do Bangs Make You Look Younger?
A bang can make you look younger. That's because it can shrink your face by covering your forehead. The important thing is that the bangs should not be too short. Find the right bangs – long or classic.
What Hair Length Makes You Look Older?
Long and straight hair seems to be a hairstyle to look younger. As an adult, it plays out in the opposite direction. This is especially noticeable if you don't take much care of your hair.
What Is The Best Haircut To Look Younger?
The best hairstyle for you should base on your facial proportions and color type. Some people may like a bob-cut, while others may like medium-length hair with bangs. Experiment or consult a stylist.
How Does Hair Color Affect Age?
We found out what hair color makes you look older. The brighter your hair color as an adult, the more it can give you old age. This will be especially noticeable if the color doesn't suit you. Don't go for flashy shades, thinking that they will look youthful. It is better to choose something more neutral or your natural hair color.