Published on September 21st, 2022
Last updated on January 25th, 2023
What Is Body Butter And How Your Skin Can Benefit From It
Estimated reading time:
6
minutes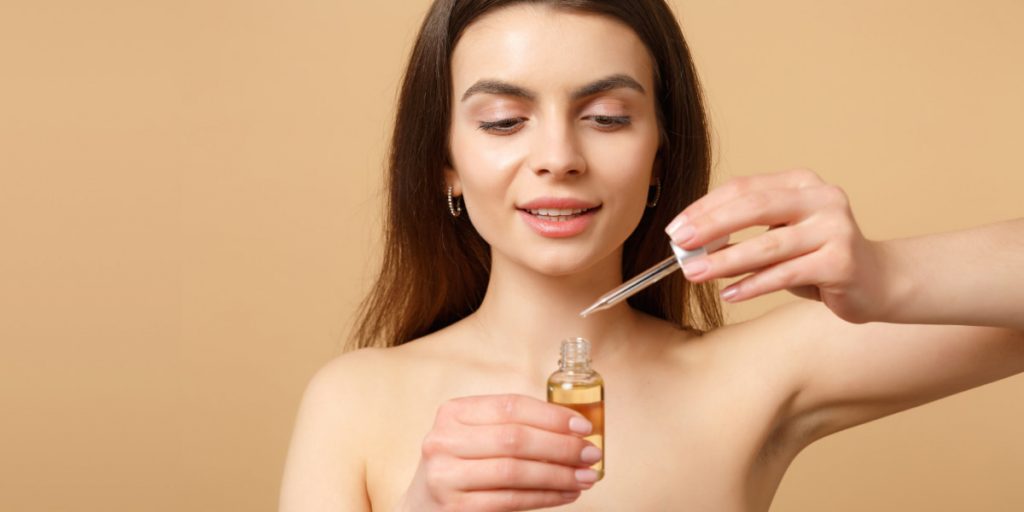 In recent years, the cosmetics market has been booming, with experts increasingly turning to organic products that do not contain harmful impurities. Rajani Katta, MD, associate professor and certified dermatologist at Baylor College of Medicine, believes that body butter is famous because they rarely cause allergic reactions and are very effective.
To keep your skin soft and smooth, it needs constant care. Body butter is just the right product to help make our skin soft, pleasant to the touch, and beautiful to look at. But let's take a closer look at body butter and its purpose.
What Is Body Butter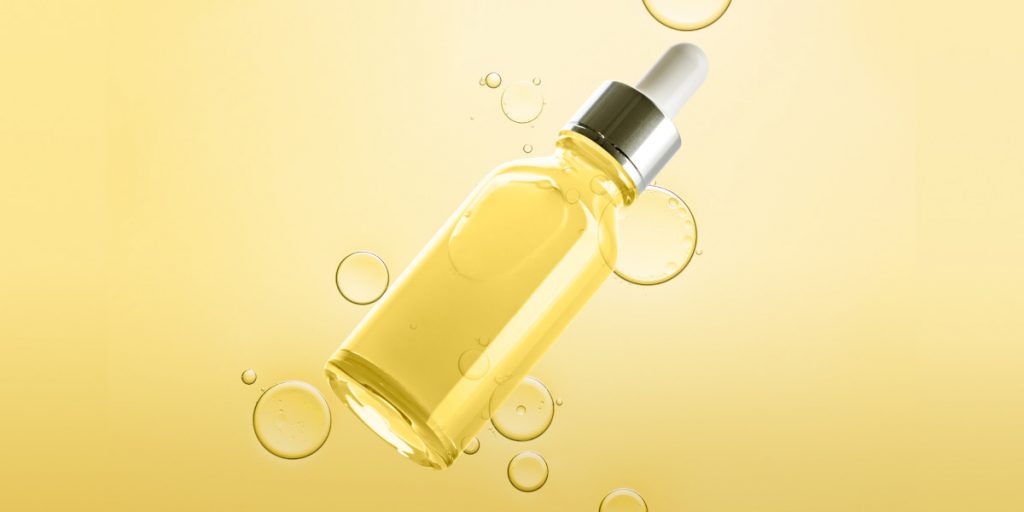 Body butter is a product with a very dense consistency, which has a rich structure and helps to moisturize and nourish the skin for 24 hours. The main distinguishing benefit of body butter is that it contains natural shea butter in its composition, which makes it incredibly valuable and beneficial for the skin.
Butter first appeared in the early 90s of the last century. The first versions of the product contained mango seed oil. The product's name came from the English word combination "dairy butter," which is very similar in structure. Mango butter has quickly gained popularity in the beauty market and is today's most popular body care product.
And even though body batters appeared about 30 years ago, they have gained particular popularity only recently.
How Is Body Butter Different From Oils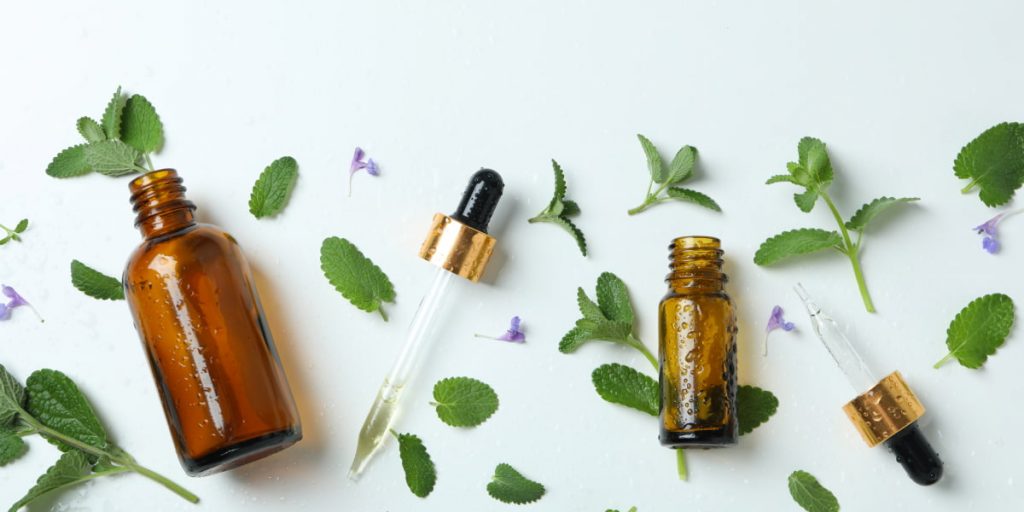 Butters are fundamentally different from body milk and creams because of their thicker and richer consistency, which better nourishes and cares for the skin. The butter is an ideal product for dry and dehydrated skin, which needs highly nourishing and moisturizing.
While regular body creams provide 8-12 hours of hydration, the benefit of the body butter is its beneficial effects on the skin for 24-48 hours. It is primarily recommended for dry, dehydrated, and mature skin. Those with oily, combination or normal skin types should not use this product actively – instead, they would prefer a lighter moisturizer.
You will have softer, gentler skin as a result of regular use. At the same time, the product is easily absorbed, does not leave a greasy residue, and has a pleasant fragrance that will not leave any member of the fair sex indifferent.
Body Butter Types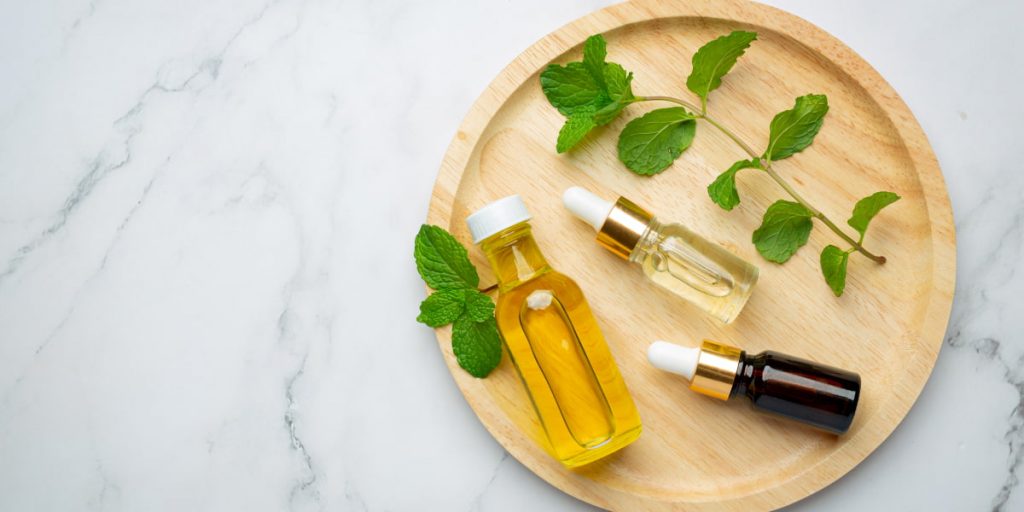 Like many other cosmetic products, there are several kinds of it:
Naturally pressed. Some types of natural oils – such as shea, cocoa, and babassu – have a solid consistency from nature, so they do not need any additional components or technological processes for their production (when temperatures rise – for example, when in contact with the skin – such oils, like the familiar butter, begin to melt);
Artificially pressed. Other oils, including coconut oil, almond oil, orange oil, pistachio oil, avocado oil, and aloe vera oil, are naturally liquid, so they need to be blended with other ingredients to obtain the desired solid consistency. Plant extracts and hydrogenated vegetable oils are used for this purpose.
Whichever version of batters you choose, artificially or naturally pressed, the purpose of body batters is about the same. Their distinctive feature is their ability to retain moisture in the skin, preventing the aging process caused by dehydration. It is essential to keep in mind that they both contain saturated fatty acids in their composition.
Depending on which oil you choose for body care, you will get one or another additional effect, nourishing and moisturizing. For example:
Coconut oil will protect against photoaging;
Carite has anti-inflammatory and rejuvenating properties;
Cocoa is known for its regenerating properties and improves skin turgor;
Mango seed oil improves skin elasticity.
How To Use It Properly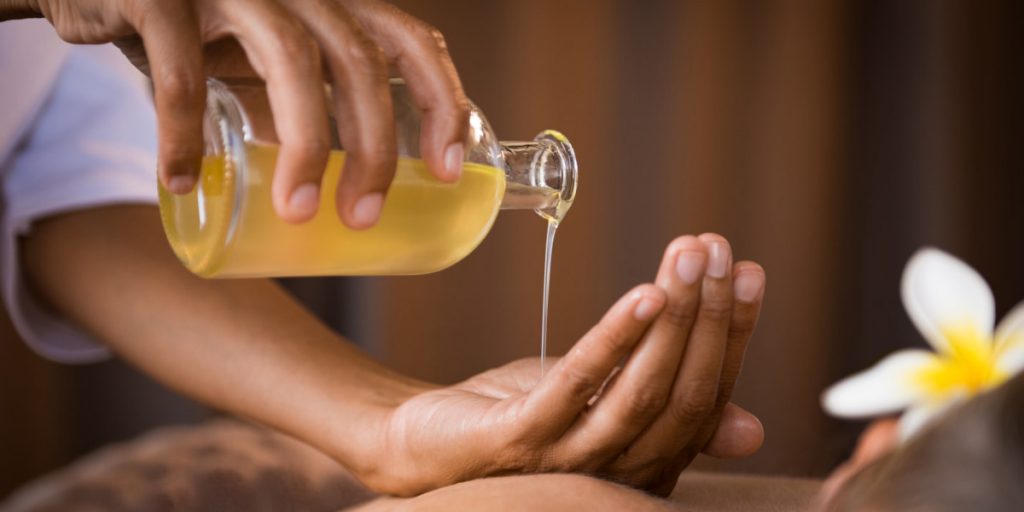 The butter is applied to dry, clean skin immediately after bathing or showering and rubbed gently. It can be applied to the skin after shaving. It is better to use this product at night, but there are no restrictions on the use of batters in the morning – as mentioned above, the product absorbs well and does not leave a greasy sheen.
In addition, batters can be applied as a nourishing means (masks) on the hair. They are used for body massage and the care of the cuticle and skin of the hands. You can also apply butter (lavender and rose) to the face. Butter containing nutmeg, clove, cinnamon, and almond oil for the face is better not to use because of the risk of an allergic reaction.
Body Butter: DIY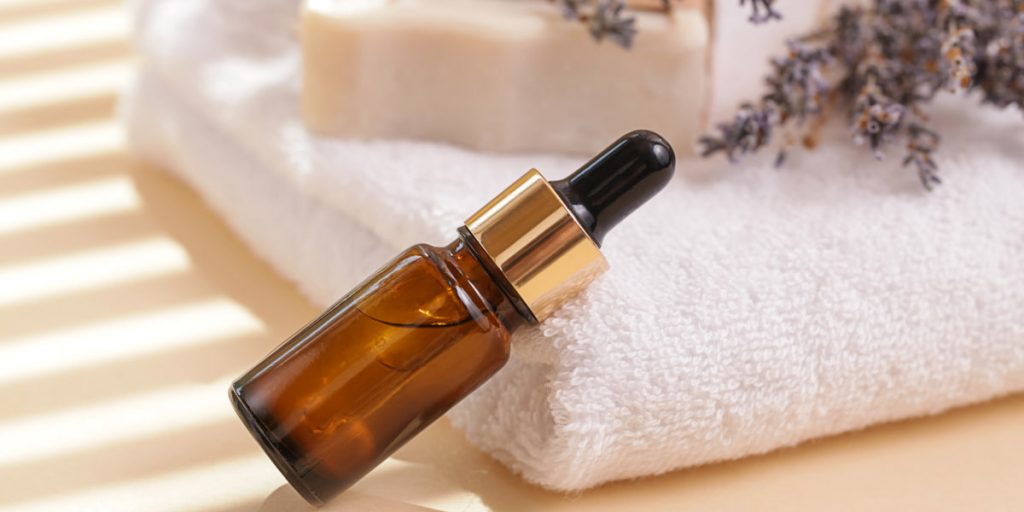 You can make your body butter to enjoy its benefits and ensure natural ingredients if you wish. There are several recipes for making butter at home. As an example, one of the most popular is floral butter. To prepare it, you need to take the following ingredients:
laurel oil (4 tablespoons);
coconut oil (1 tablespoon);
macadamia oil (2 tablespoons);
jasmine essential oil (10 drops);
ylang-ylang essential oil (10 drops);
rose damask essential oil (10 drops).
All these components should be thoroughly mixed, giving the mixture time to thicken. After that, the product can be applied to the skin with light massaging movements.
You can also make butter from coconut oil, cocoa, gutter, and tea tree oils. Such butter will not only be moisturizing but also have an antibacterial effect.
Conclusion
In conclusion, I would like to say that the benefits of body butter are undeniable. It is an excellent tool for taking care of your skin, providing it with the necessary nutrition and moisture. At the same time, it has a pleasant fragrance and is quickly absorbed, leaving no greasy residue. You can use it every day, both in the morning and evening. If you wish, you can prepare it at home according to one of the available recipes.
FAQ
What Is Body Butter?
Body butter is a type of moisturizer that is applied to the skin. It is usually made from a combination of oils and butter, such as cocoa butter or shea butter, and can be used to hydrate and nourish the skin.
How Do You Use Body Butter?
Body butter is typically applied to the skin after bathing or showering when the skin is still damp. Massage it into the skin to use body butter until it is absorbed.
What Are The Benefits Of Body Butter?
Body butter can help to hydrate and nourish the skin, improve its elasticity, and protect against free radicals.
Can Body Butter Be Used On The Face?
Yes, you can use body butter on the face. However, it is essential to choose a product that is suitable for your skin type.
Can Body Butter Be Used On The Hair?
Yes, you can use body butter on the hair. It can help hydrate, nourish the hair, and improve its elasticity.