Published on July 5th, 2022
Last updated on January 25th, 2023
How Often Should You Get A Facial? Opinion On Professional And Home Facials
Estimated reading time:
5
minutes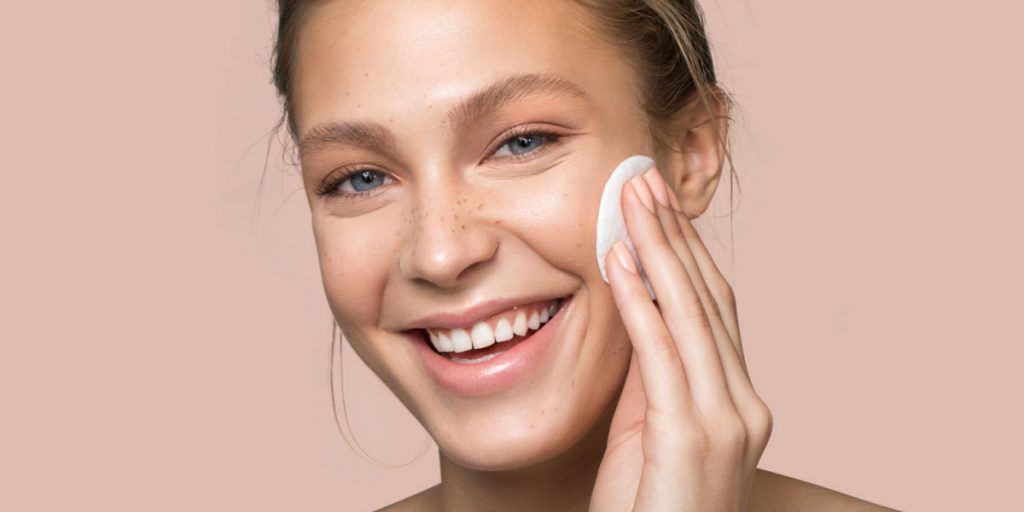 When was the last time you got a facial, and what motivated you to do it? Probably you did not like something on your skin, such as a wrinkle or pimple, so you decided to use a facial mask. However, facial care at a certain age should become an integral part of the rituals for women. And not just for women.
In recent years, many men have realized that facials are also necessary, so the percentage of men who perform facials has increased significantly. Mostly, these procedures are done by men of high society who go to the professionals.
But is it always necessary and reasonable to get facials in a salon, or can you do it at home?
Professional Vs. Home Facials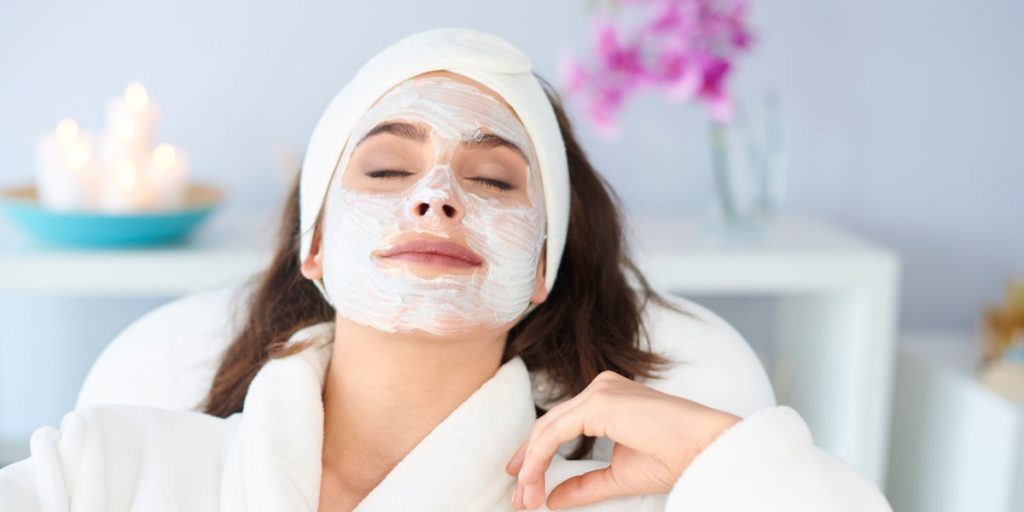 The market is now overflowing with various facials available for every budget. So, many people wonder what kind of facial to choose. A professional facial is chosen by a specialist who understands how the skin reacts to certain products and what the chemical compound is. And some people know how to make facials at home and do not spend extra time on expensive visits to the beautician.
Everyone chooses what suits them best, but I recommend combining professional and home facials.
Professional facials are different from facial home care. Facials in a salon setting will have a more intense effect and provide a more long-lasting and visible result. While home remedies are designed for long-term effects after one mask is unlikely to change anything.
Your skin care system is carefully selected depending on your skin type and condition.
To maintain the result you get after visiting a beautician, you need proper home care and follow a certain frequency between treatments. Daily facials should become as natural for you as brushing your teeth.
Things To Know About Home Facials
Each person's skin is unique. Both makeup and facials help us stay beautiful. But while makeup may not be done every day, I recommend doing home facials every day, without weekends! Plus, facial duration doesn't take much time.
When choosing facials, give preference only to reliable and trusted retailers. Your beautician should also provide the necessary recommendations on choosing your monthly facial and selecting products individually for your skin.
How Many Times A Month Should I Get A Professional Facial?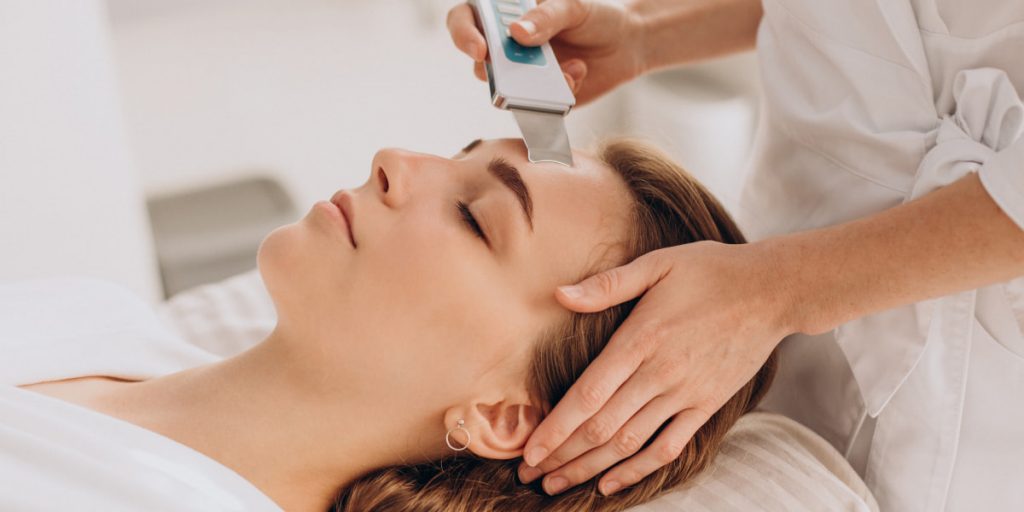 The frequency of visits to a cosmetologist is individual. At 20, it is enough to visit a beautician once every few months. The older the skin, the more a thorough professional facial is required. On average, people perform monthly facial treatments.
Regarding the condition of the skin, the frequency of procedures may be 2-3 times a month. How much you need to visit a beautician also depends on the type of procedure. For example, massage, bio revitalization, or mesotherapy have a cumulative effect and require several visits with precise regularity. The cosmetologist determines the duration of the course.
How Often Should I Do Professional Facials After 30?
At the age of 30, there should be regular monthly facials. The skin loses elasticity and firmness, and wrinkles become more pronounced. Only professional facials can restore the skin's youthfulness.
How often you need to visit a cosmetologist at 30 depends on the condition of your skin and the depth of age-related defects. In addition to regular care and massage once a month, you can include seasonal peels and injectable procedures such as mesotherapy, bio revitalization, and contour plastics. These procedures are excellent prevention of skin aging.
How Often Should I Do Professional Facials After 35?
At 35, the skin becomes thin, loses firmness, wrinkles deepen, persistent wrinkles appear around the eyes and mouth, facial contours lose definition, and age-related pigmentation occurs.
A doctor decides the frequency of facial treatments at 35 after individual consultation. At the age of 35, the recommended procedures are:
Mesotherapy. Hyaluronic acid injections moisturize the skin and remove pigmentation and post-acne;
Contouring. Hyaluronic fillers compensate for lost skin volume and return smoothness and even relief to the face;
Midline peels. Effectively renew skin, even out skin tone, and smooth out small wrinkles;
Photo-revitalization. Flashes stimulate the natural synthesis of collagen and elastin, restoring skin elasticity.
How Often Should I Do Professional Facials After 40?
Do you need a professional facial after 40? Absolutely! During this period, women's bodies begin to undergo hormonal changes. Therefore, in this period, monthly facial treatments are a must. Regular cleansing and massages should be interspersed with injectable and instrumental procedures.
Procedures at a cosmetologist after 40 years of age:
Botox to eliminate deep wrinkles on the forehead and around the eyes;
Laser resurfacing for skin rejuvenation, wrinkle-smoothing, and skin elasticity;
Thread lifting to tighten facial contours and eliminate the double chin.
FAQ
How Often Should You Get A Facial?
A facial should be done daily. But if we discuss professional facials at the clinic, the beautician decides the correct number of sessions.
Is It Good To Get A Facial?
Performing facials is very useful, as it will help you look more youthful.
Do I
Need A Facial?
Every person needs facial care. Even if you are only 20 years old, a professional facial will help you stay young for longer.