Published on April 7th, 2023
Last updated on August 9th, 2023
How To Choose Concealer Shade? 7 Best Concealers For Different Types Of Skin
Estimated reading time:
8
minutes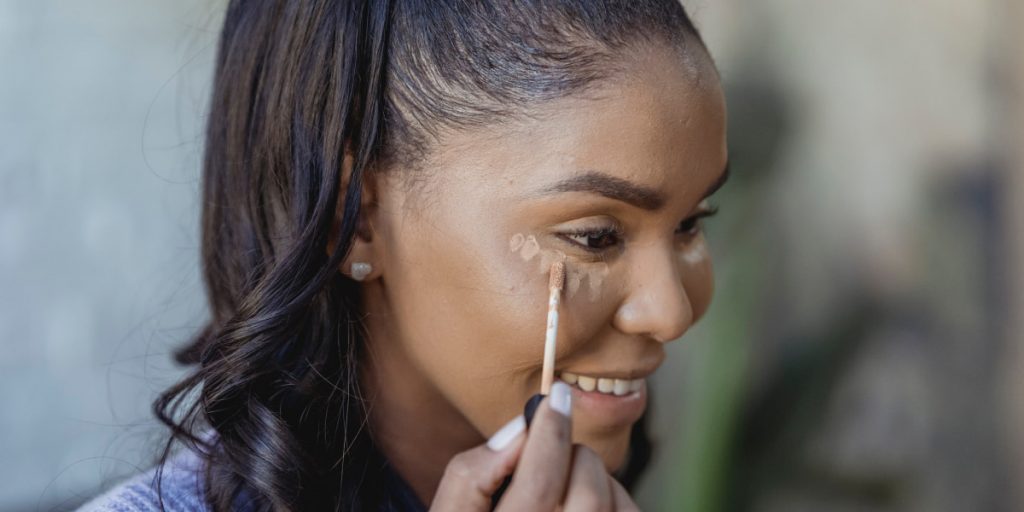 Are you going to an important event when unwanted pimples or flaws appear on your face? Concealer can be your helper in this situation. How to choose concealer? You need to consider the skin condition and existing problems. Then you can make the right decision:
If you have many small wrinkles under the eyes, a dense texture can emphasize them and get stuck in creases. So, in this case, it is better to prefer a lighter product.
The best concealer to cover dark spots on the face is orange and apricot shades.
A cream concealer with pigmentation helps to work with visible blue in the area around the eyes.
A light reflective one is good for skin without clear flaws.
To enhance the face condition, choose a product with natural content. It can eliminate freckles and pigment spots and improve blood circulation. The main thing is to choose the right shade to look aesthetically pleasing. Also, pay attention to the consistency of this product so that it suits your skin type. In this way, you can pick the best concealer for yourself.
How Does Concealer Work?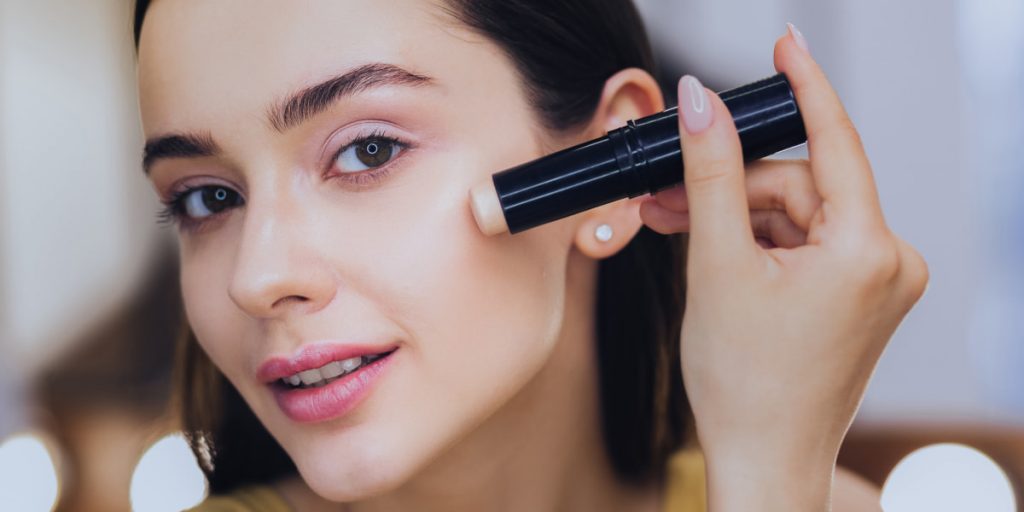 This product is a highly pigmented tonal agent for local face application. It masks bruises and dark circles under the eyes. It visually removes minor rashes, pimples, and acne marks. This product is irreplaceable in the cosmetic bag, as the concealer can even out the tone, making the look rested and fresh. So, if you have applied a foundation but only partially hide all the flaws, this is where you need a concealer.
But the functions of this do not end there. Having chosen the best concealer, you can use it for other purposes:
Hide enlarged pores.
Even out the complexion.
Identify problem areas.
Make wrinkles less noticeable.
Hide pigmentation, reticulation, and redness.
Unlike tonal creams, concealers with a similar texture have more pigment. Thanks to this, it can hide everything you want on your skin. But to get the desired effect, apply it in a small amount. Only local, uniform applications will provide you with all the benefits of its use.
How to Choose Concealer Shade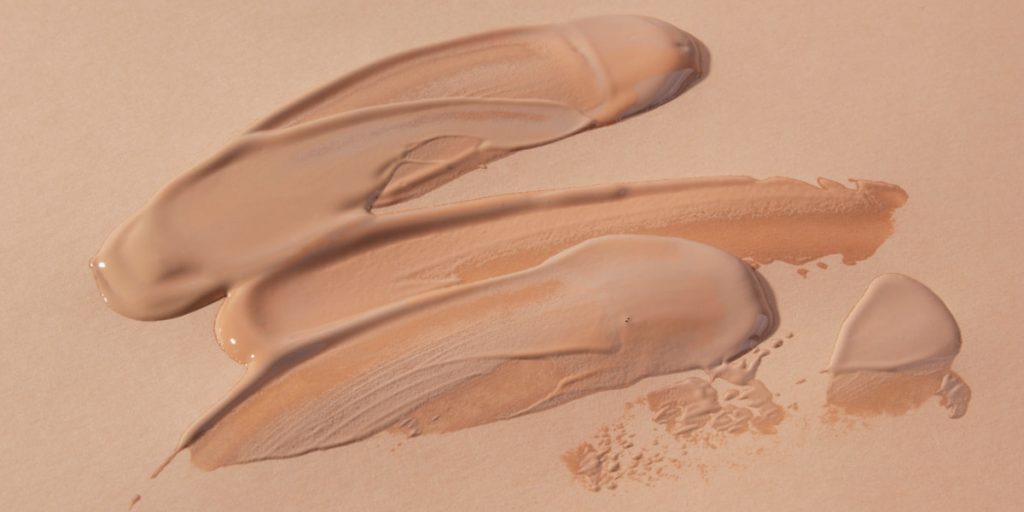 Pick a concealer according to the purpose of its use and your skin type. The color range of concealers is quite broad. Some of their shades mislead customers standing in a cosmetics store. They can select just because they like the color of the concealer. But unfortunately, it doesn't work like that.
The shade of the concealer is more than just a trick to attract customers. It is a guideline by which you can choose the most suitable option for yourself. And each of them has its purpose. So, to know how to choose a concealer shade, first of all, decide on the intention of its use.
For this cosmetic product to provide the expected effect, it is crucial to study your skin. What are your skin type, its tone, and the level of facial skin problems? Knowing this, you can start picking a cosmetic product. And not to make a mistake and pick the best concealer, remember their shades and purpose:
Perfect for masking blue skin defects. It hides dark circles under the eyes. Besides, the orange one is the best concealer to cover dark spots on the face.
It masks hyperpigmentation. Also, the white shade gives the face radiance, making it lighter. You can use it together with other concealers, complementing the effect they have already created.
Suitable for eliminating green bruises, as well as pink concealer. It is advisable not to apply on healthy skin, as it can give the skin an unnatural red tint.
It is perfect for any blue-purple undertones. It includes bruising, dark circles under the eyes, and veins close to the skin.
It is the best concealer for masking yellow bruises, dark circles under the eyes, and very dark age spots. The face becomes lighter and acquires a healthy glow. It is suitable for women with naturally bronze skin.
It can hide shades of green and purple and almost any bruises under the eyes. It conceals freckles and age spots.
Choose it to remove redness, rash, and vascular mesh. It neutralizes the red pigment of the skin.
7 Best Concealers For Different Skin Types
Concealer is a must-have in a woman's cosmetic bag. But for it to be effective, you have to choose it according to your skin type:
Stick concealer is one of the best concealers for sensitive skin. It is ideal for correcting skin imperfections, dark circles, redness, and unevenness.
Cream concealer is suitable for all skin types if you need a dense texture and reliable makeup for the whole day. It gives the face a rested and fresh look.
Liquid concealer is the best concealer for dry and normal skin types. It is helpful for minimal toning in the area around the eyes and hiding unwanted redness.
Concealer balm is an ideal solution for all skin types. You can use it to model the contour of the face and create the necessary skin tone.
To make it easier for you to pick a concealer, we have prepared the best options for you: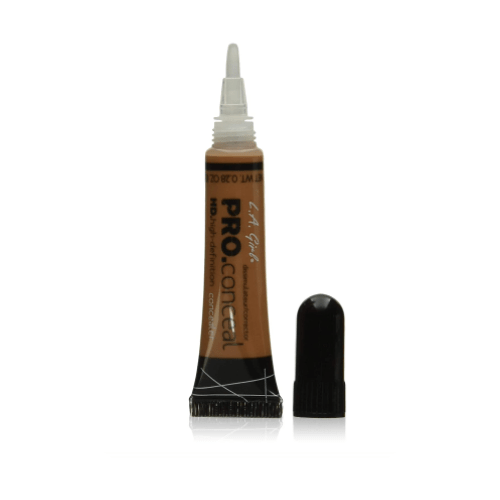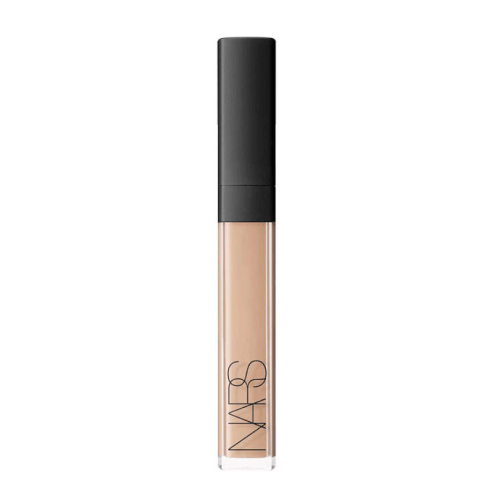 2. Concealer For Normal Skin Type: NARS Radiant Creamy Concealer
Thanks to its creamy consistency, this product provides perfect 16-hour coverage. Moisturizing components instantly hide defects and reduce signs of fatigue. Besides, it evens skin tone well. With a large assortment of colors, you can choose the one that matches your skin tone.
Suitable for normal and combination skin.
Buy here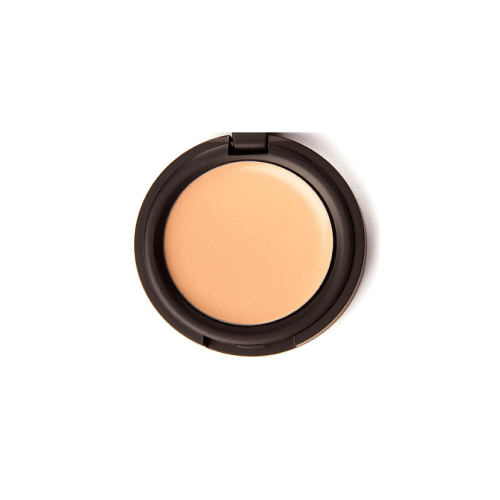 3. Concealer For Dry Skin: Shimarz Concealer Cream Under Eye Brightener
Get rid of all visible imperfections with this effective concealer. Thanks to its natural composition, it will refresh your face and allow the pores to breathe. It does not cause allergic reactions and does not harm the skin. On the contrary, it can fight wrinkled skin and make it flawless.
Suitable for dry and all other skin types.
Buy here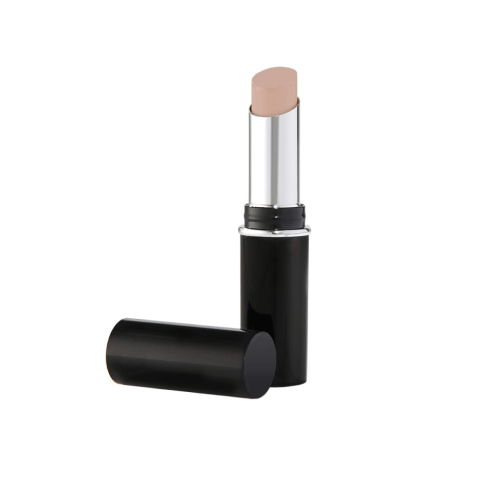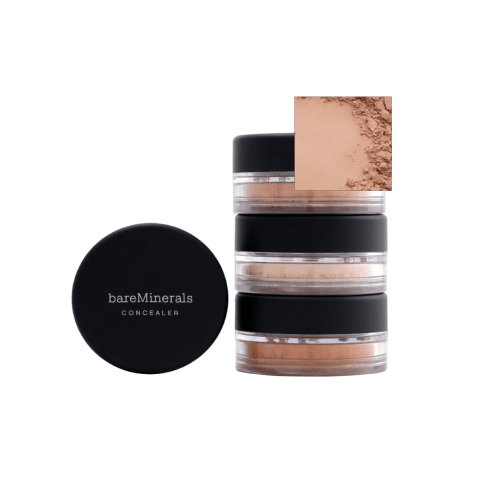 6. Concealer For Oily Skin: Bareminerals Loose Powder Concealer Spf 20
It's the best concealer for oily skin. Concealer with loose powder easily covers everything and removes oiliness. Weightless mineral makeup gradually merges with the skin. Besides, it eliminates any redness and black spots from the face. And the additional SPF in the product protects from the sun's rays.
Suitable for oily skin.
Buy here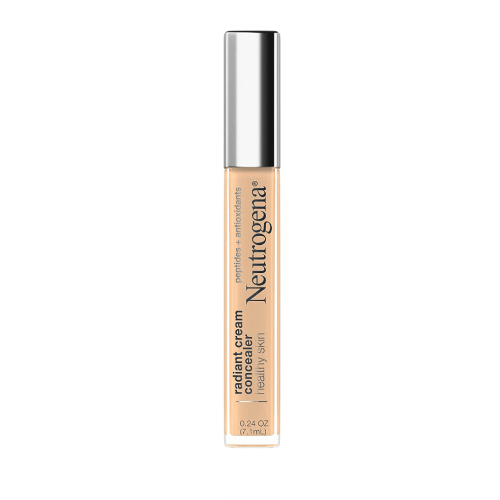 With concealer, you can forget about skin blemishes and remain charming. Its variety of textures can give your face the desired effect. Even dark circles under the eyes from fatigue or unexpected pimples will not stand in your way.
After all, a properly selected best concealer is the creator of your ideal skin. So, pick the one that suits your face, and you will be satisfied with its use.
FAQ
Where does concealer go on your face?
The concealer should go under your eyes, around your mouth, and nose. Besides, you should use it on those areas of the face with noticeable imperfections or spots.
When to put concealer on?
You need to apply the concealer only after using the foundation. If you do it before, you can ruin the makeup. After all, applying foundation on concealer removes it from the face.
How much does concealer cost?
It depends on the composition of the concealer and the manufacturer. On average, the price varies from $6 – $15. But it can be more expensive if the texture of the concealer is more stable or natural.
How much concealer should I use?
You should apply a small amount of concealer evenly all over the part of the face. If this is not enough, you can add more and blend. The main thing is not to use it too much.